Local. Trusted. Family Owned.
The Interior
& Exterior Residential Painting Experts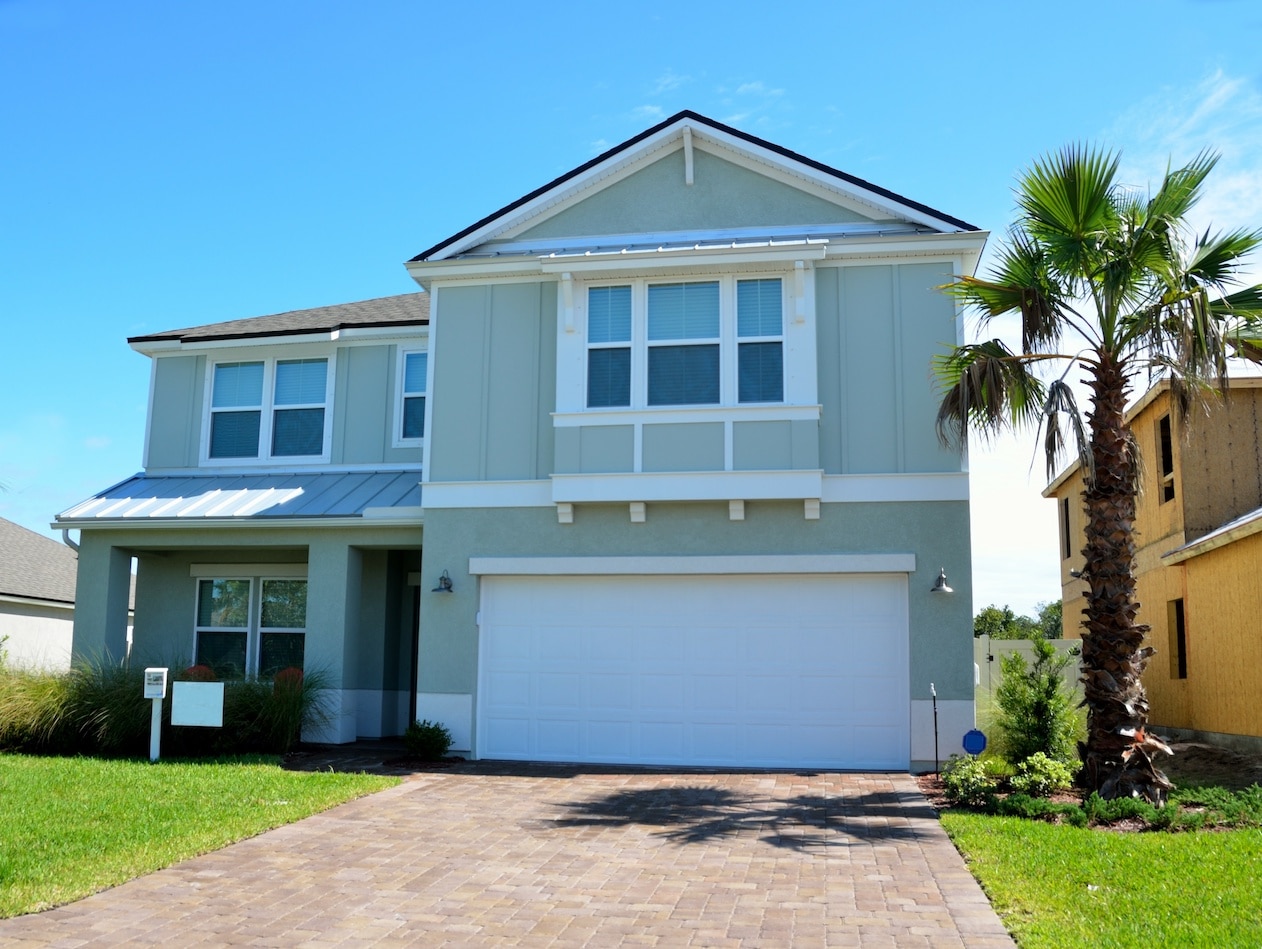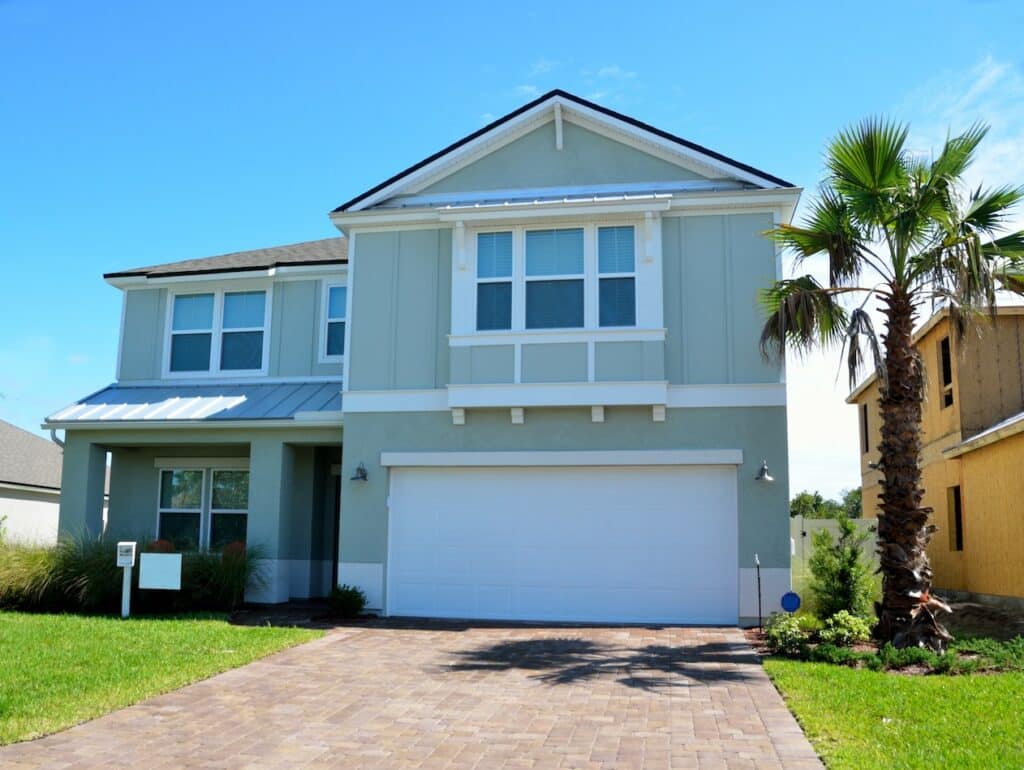 Top-Rated
Residential Painting
Are you ready to spruce up your residence with interior or exterior painting? While adding a fresh coat of paint to your inside or outside surfaces takes some serious decision-making, if one thing is certain it's that choosing GPS Painting Group is the best choice to make. Here, we have a team of expert contractors that can paint the inside and outside of your home using high-quality paints, tools, and experience.
Whether you're looking to change the color of a single room inside your home or you want to transform the look of your residence's exterior completely, GPS Painting Group is the team to turn to when you need professional painting services. Our painting experts have thorough understandings of premium paints and quality surface preparation techniques and methods that will make your home look beautiful.
Expert
Residential Painting
For years, GPS Painting Group has been the go-to painting company – and for good reasons! When you choose us for your next interior or exterior painting project, you can rest assured knowing you'll receive the following:
Customized Service: Unlike the other guys, we here at GPS Painting Group offer customized residential painting services that are tailored to your specific needs. We continuously work hard to ensure you're completely satisfied with the project for a positive, tailored experience.
Premium Paints: We only work with top-quality interior and exterior paints from industry-leading and trusted brands, so you can be confident knowing the paint job will last for longer.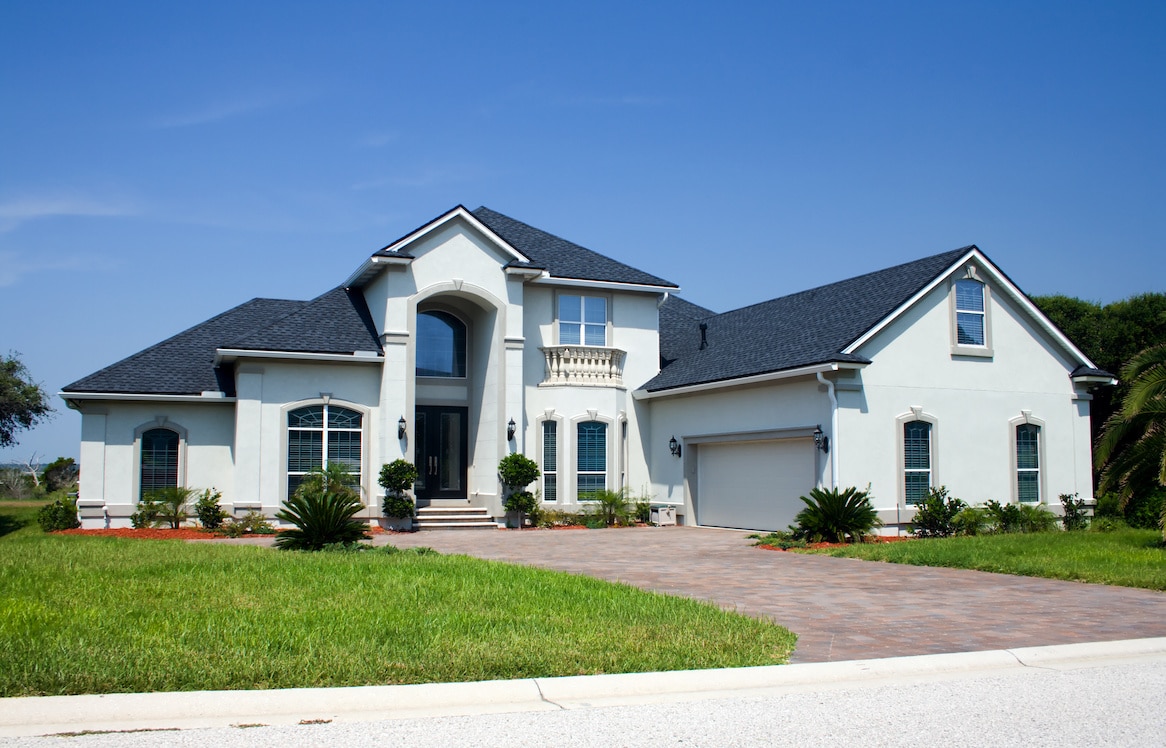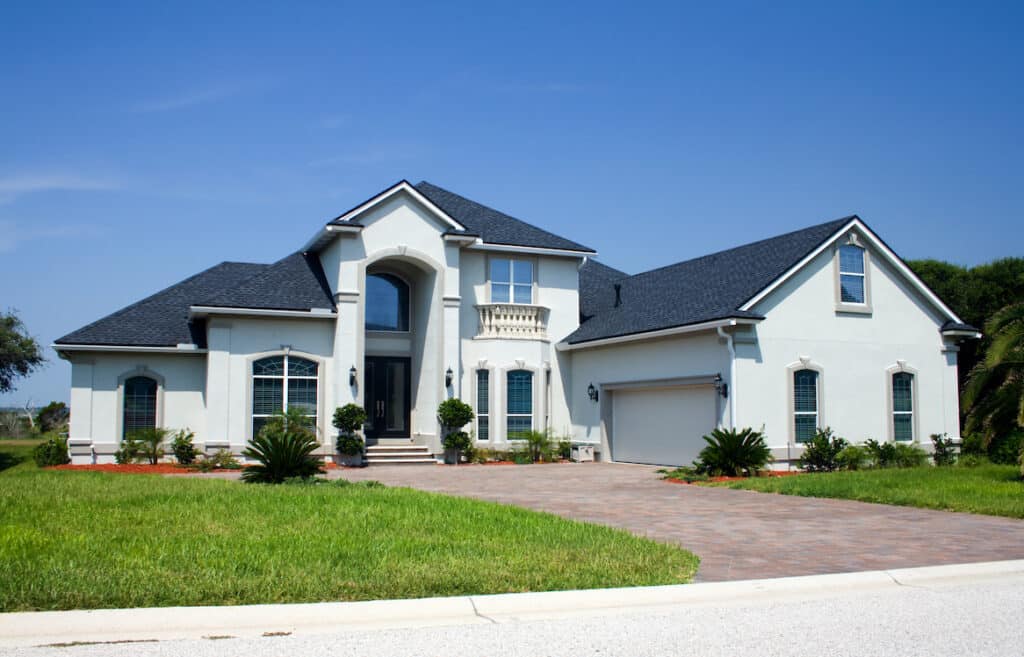 We hired *COMPANY NAME* for *SERVICE* and couldn't be happier with their service! From start to completion they were professional, on time, friendly, and were a pleasure to work with.
We couldn't be happier after the *SERVICE* service from *COMPANY NAME*. We will definitely be hiring them again in the future.
*COMPANY NAME* did an amazing job on our home. We would definitely recommend this company to anyone looking for professional *SERVICE*!
I highly recommend *COMPANY* to anyone who's looking for *SERVICE*. They were very thorough and reasonably priced as well!
Local. Trusted. Family Owned.
The Interior & Exterior Painting Pros
Up to...
***First Time Clients Only!

Just Click "Get A Quote!"
No matter what area of your home you'd like painted, we're the group for the job. We can paint a wide range of surfaces, including walls, trims, floors, ceilings, doors, and more! Simply let us know which area of your residential property you'd like to add a fresh coat of paint to, and we'd be happy to provide you with exceptional final results you'll be completely satisfied with. Not sure which color paint would look best for your home? We can help with that too! We'll work closely with you to determine which color will match your aesthetics, style, and preferences. Simply put, we're here to help you through it all!
If you're ready to take advantage of our outstanding residential painting services, be sure to give us a call. We're happy to work with homeowners in our local areas. Reach out to us today to get started.
We can help anyone living in West Palm Beach, Jupiter, Jupiter Farms, Loxahatchee, North Palm Beach, Palm Beach Gardens, Palm Beach, Royal Palm Beach, Delray Beach, Wellington, Lake Worth, Boca Raton, Boynton Beach, West Palm Beach, and Palm Beach.