Local. Trusted. Family Owned.
The Interior
& Exterior Commercial Painting Experts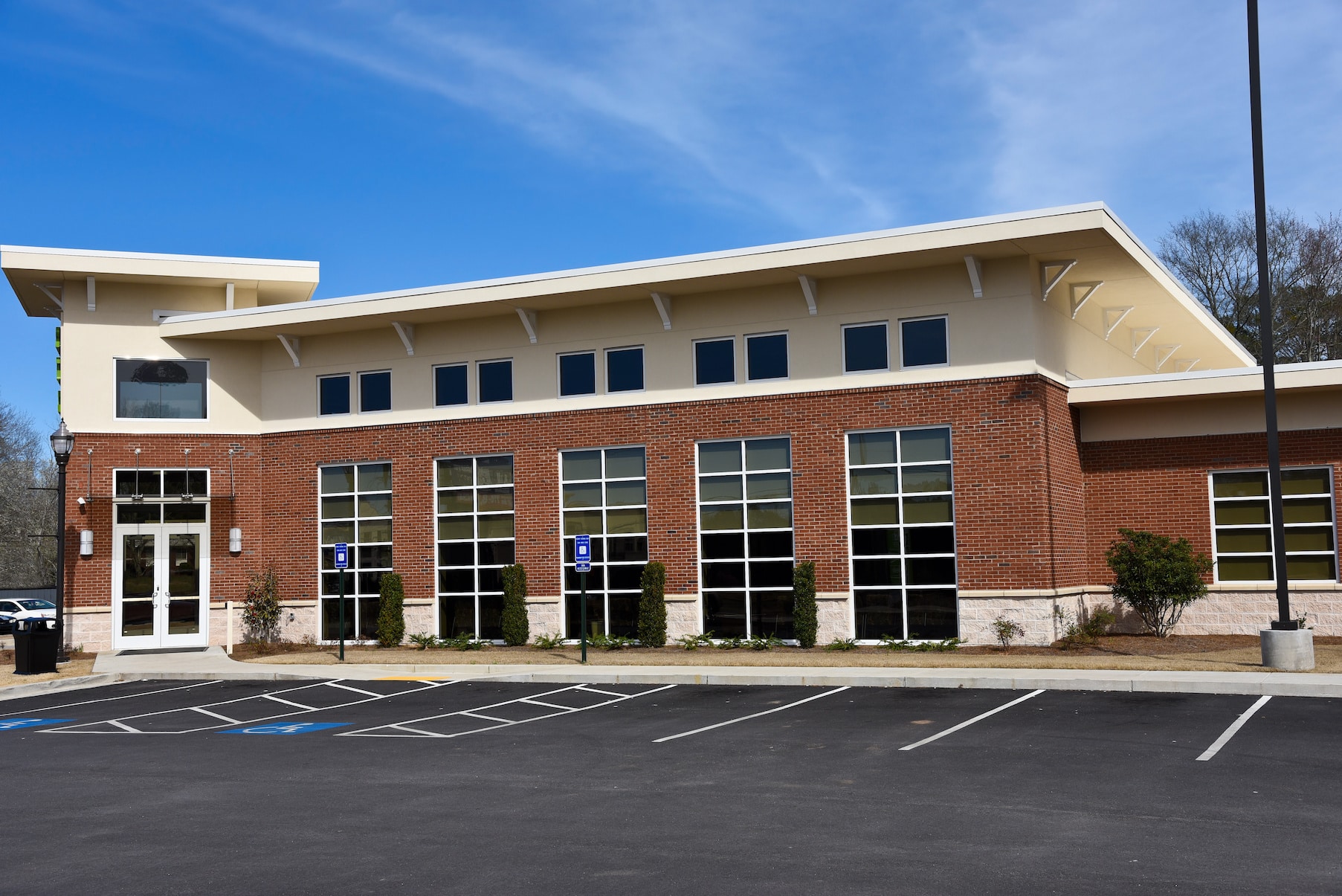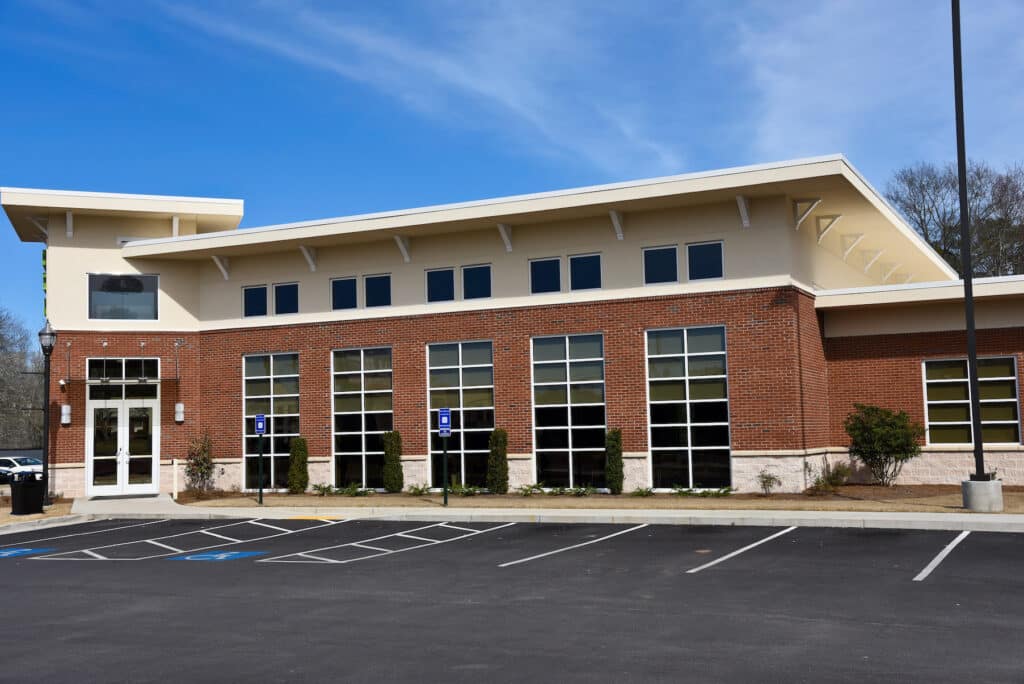 Top-Rated
Commercial Services
Are you looking for ways to spruce up your commercial property? You'll need the improvement services from GPS Painting Group. Here, we offer top-of-the-line commercial services, including interior painting, exterior painting, popcorn removal, crown molding, and pressure washing. No matter which part of your business needs sprucing up, whether it be interior or exterior, we have a team of highly experienced professionals that are readily available to provide you with exceptional service you can't find elsewhere.
For years, we've been the company commercial property owners turn to when they need their business rejuvenated. Most commercial property owners require immediate service, and we always do our best to accommodate local businesses of all sizes and types. No matter what kind of business you have, you can always rest assured our professionals are well-equipped and ready to take on the job at hand. We'll come to your property right away with the tools and equipment needed to get the job done in a timely and efficient manner.
Expert
Commercial Services
No matter which of our services you'd like to take advantage of, trust us to complete the job to the utmost satisfaction. As a local company, we understand how important it is to showcase a clean, fresh property that's modern and up-to-date. Therefore, if your business is dirty or dingy, you'll want to turn to us immediately. We'll provide your property with the utmost care and professionalism. Plus, there are a ton of other benefits that come along with working with us, including the following:
Timely Service: To minimize workplace disruptions, we work diligently and tirelessly to ensure we get the job done quickly as well as correctly. You never have to sacrifice quality with quantity any longer!
Professionalism & Friendly: Our professionals are both professional and friendly, so all our customers receive a positive experience they're completely satisfied with.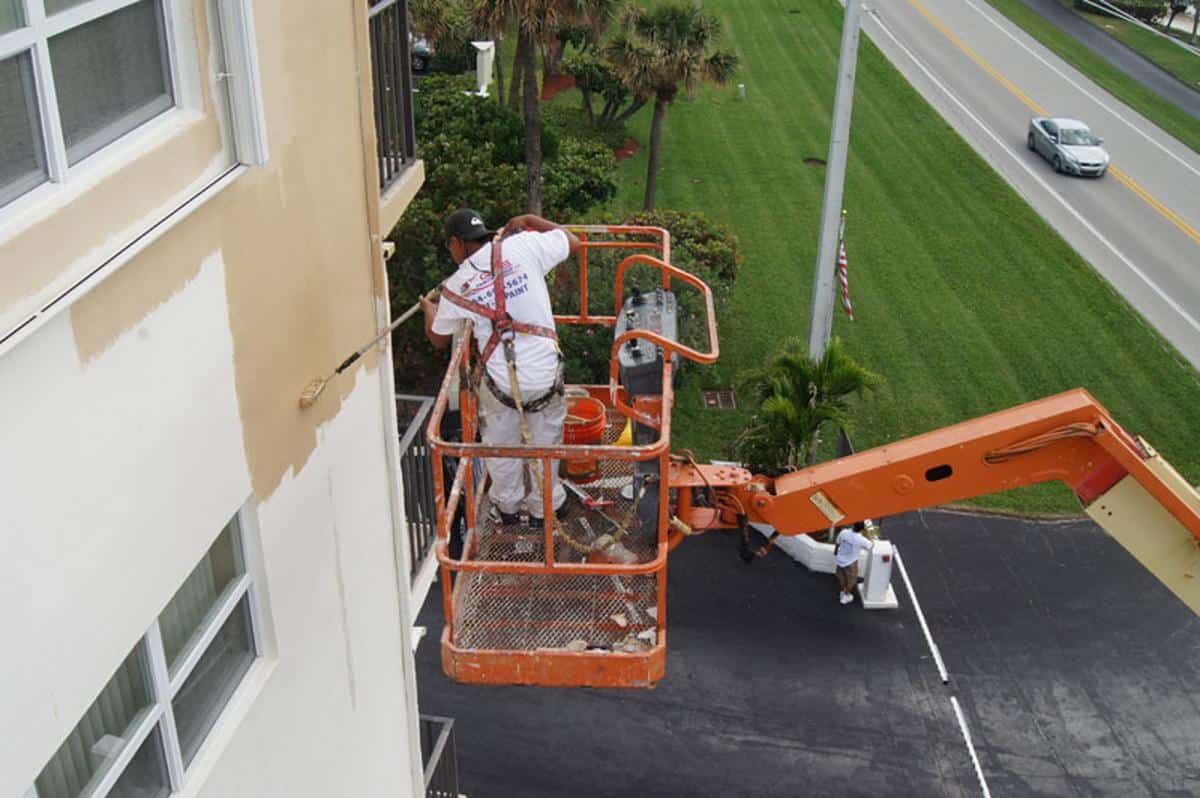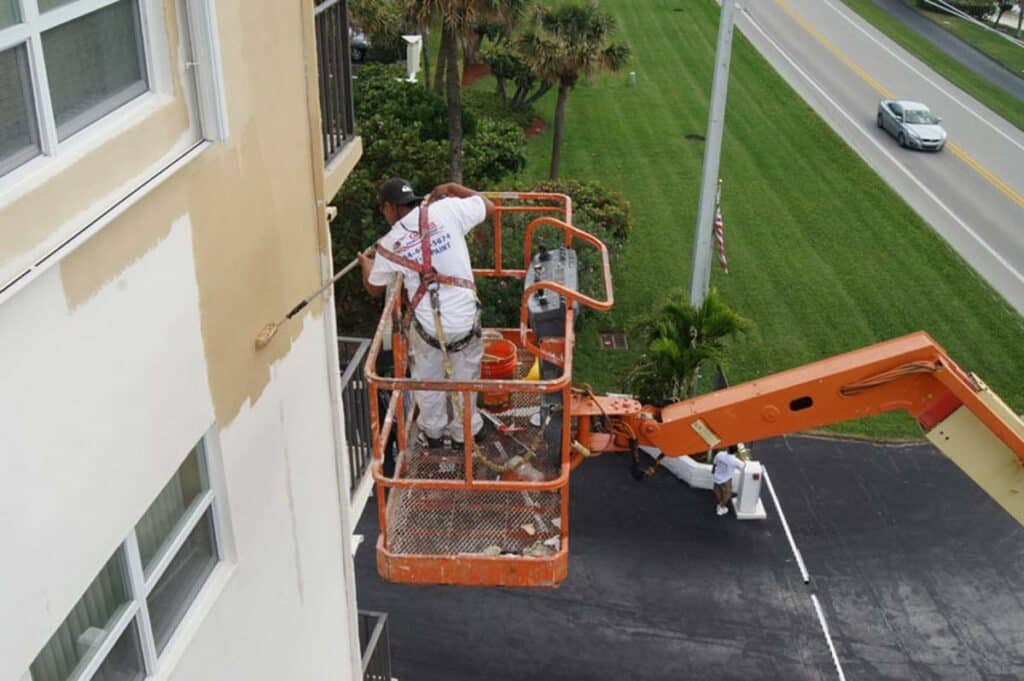 We hired *COMPANY NAME* for *SERVICE* and couldn't be happier with their service! From start to completion they were professional, on time, friendly, and were a pleasure to work with.
We couldn't be happier after the *SERVICE* service from *COMPANY NAME*. We will definitely be hiring them again in the future.
*COMPANY NAME* did an amazing job on our home. We would definitely recommend this company to anyone looking for professional *SERVICE*!
I highly recommend *COMPANY* to anyone who's looking for *SERVICE*. They were very thorough and reasonably priced as well!
Local. Trusted. Family Owned.
The Commercial Painting Pros
Up to...
***First Time Clients Only!

Just Click "Get A Quote!"
Our pressure washing, crown molding, popcorn removal, interior painting, and exterior painting services are perfect for any business in our local area! If you're a business owner and want to experience the difference our professional services can make to your services, please don't hesitate to reach out to our team for high-quality work. We're happy to work with local commercial property owners no matter what type of business you own. Whether you have questions or want to schedule service, contact us today to learn more.