Local. Trusted. Family Owned.
The Pressure Washing Experts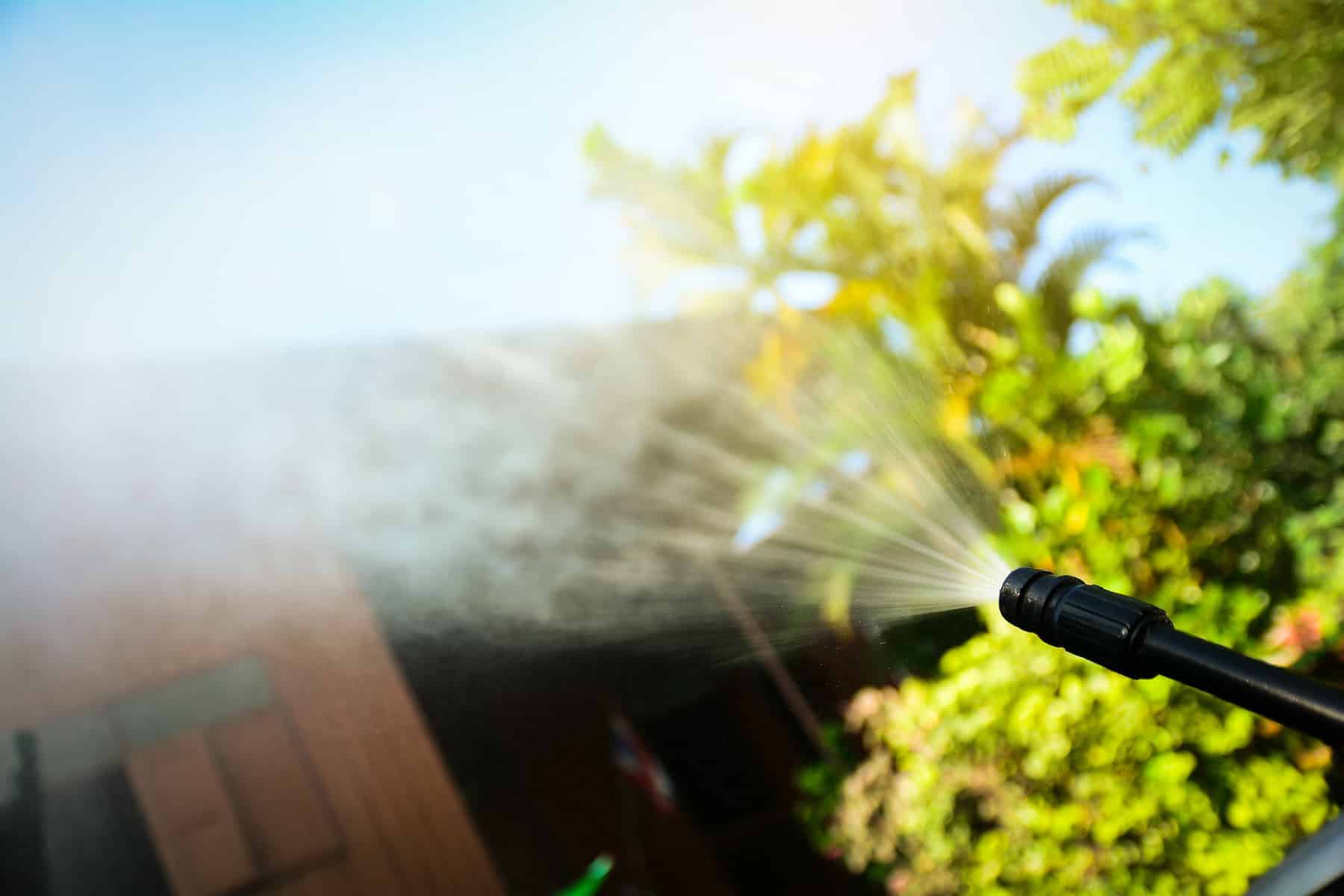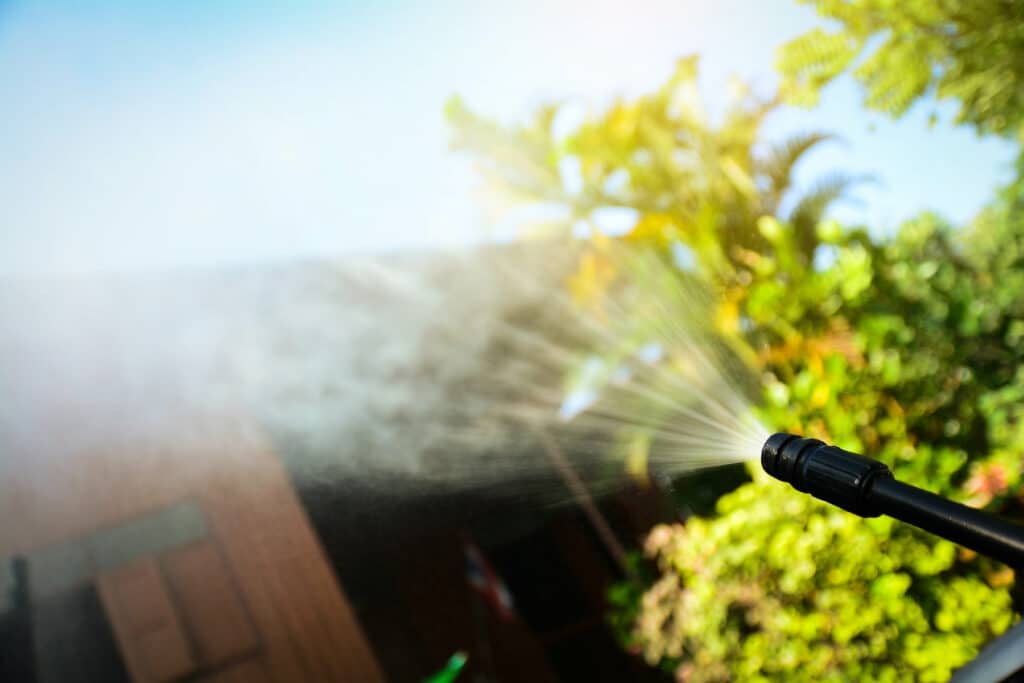 Top-Rated
Pressure Washing
If your residential property is riddled with stains, dirt, grime, mold, and mildew, you'll want to remove it as quickly as possible. However, you may notice that these unsightly, nasty buildups are stubborn, and they take a lot more than water and household soaps to get rid of. Luckily, GPS Painting Group offers best-in-class pressure washing services, which are designed to effectively and safely remove any of the substances that are hindering your property from looking its best.
As time goes on, Mother Nature can wreak havoc on your most used exterior surfaces. From your concrete pavers and driveway to your walls and siding, your exterior surfaces accumulate a long list of harmful organisms. Plus, leaving these substances on your exterior surfaces for long periods of time can be a big mistake. Thankfully, the GPS Painting Group is fully equipped with the tools, equipment, and expertise required to thoroughly pressure wash your property, effectively removing any dirt, stains, oils, rust, grime, mildew, algae, moss, and more.
Without professional pressure washing services from our team, your property is in store for a full slew of damage, requiring time-consuming and costly remediation services. Take a look at the reasons why you should receive our pressure washing solutions:
Curb Appeal: Pressure washing your property can significantly increase its curb appeal. Since dirt, grime, stains, and streaks make your property appear much darker and discolored, our services can instantly brighten up your space, making it look more inviting for friends and family.
Property Value: Whether you're looking to sell your home soon or you simply want to boost its value, our professional pressure washing services are the way to go. By cleaning your exterior living spaces, we'll reveal a clean and beautiful surface that attracts potential home buyers.
Extend Lifespan: Leaving harmful substances from your surfaces can damage your features, especially if they're left there for extended periods of time. Thankfully, our pressure washing services are designed to remove these microorganisms before the need for costly and time-consuming services are needed.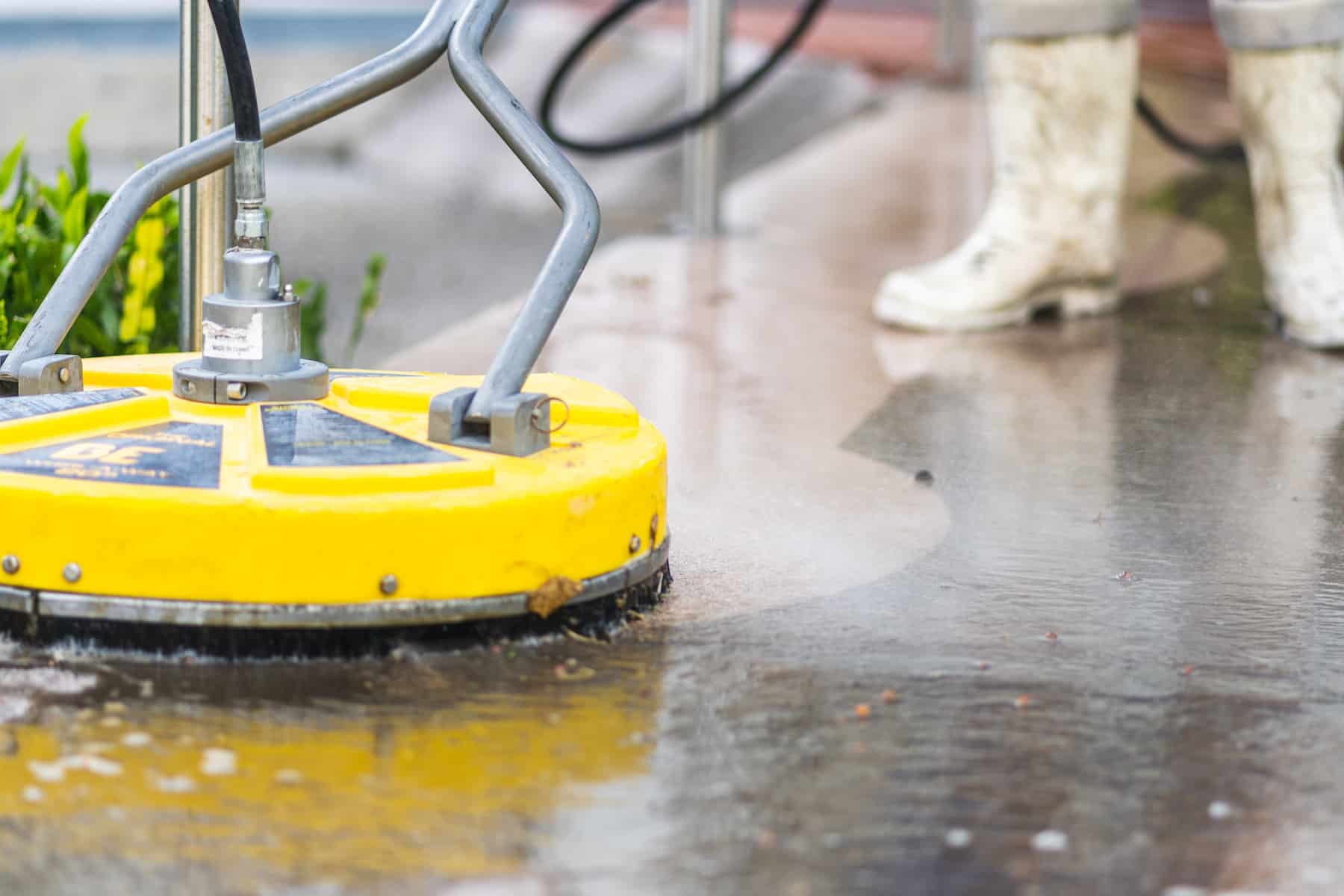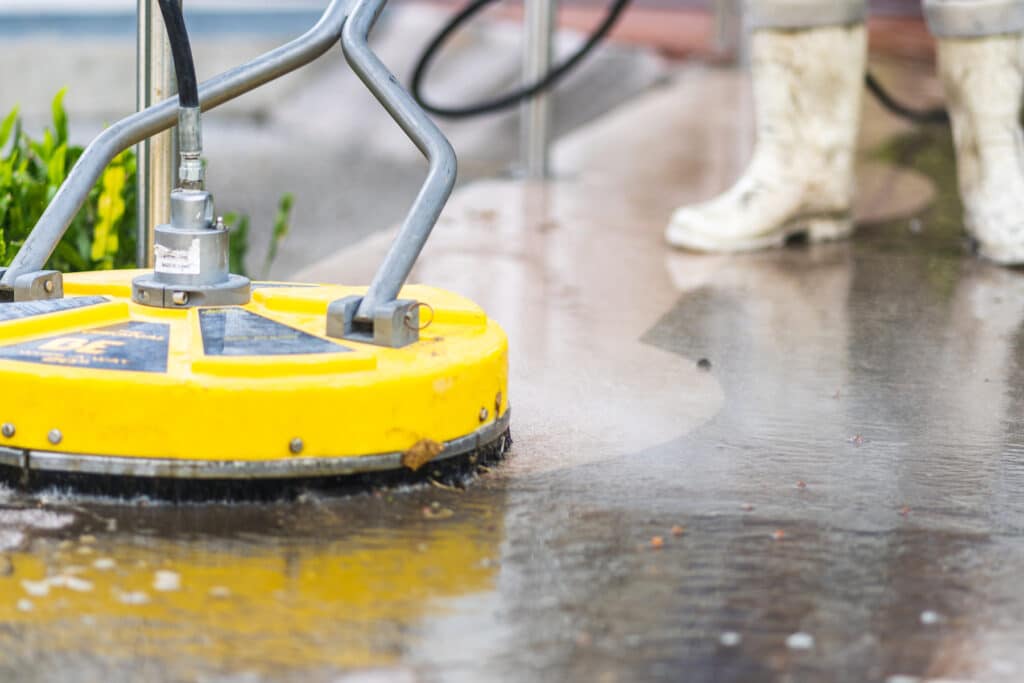 We hired *COMPANY NAME* for *SERVICE* and couldn't be happier with their service! From start to completion they were professional, on time, friendly, and were a pleasure to work with.
We couldn't be happier after the *SERVICE* service from *COMPANY NAME*. We will definitely be hiring them again in the future.
*COMPANY NAME* did an amazing job on our home. We would definitely recommend this company to anyone looking for professional *SERVICE*!
I highly recommend *COMPANY* to anyone who's looking for *SERVICE*. They were very thorough and reasonably priced as well!
Local. Trusted. Family Owned.
The Pressure Washing Pros
Up to...
***First Time Clients Only!

Just Click "Get A Quote!"
With so many benefits of our pressure washing services, there's no reason why you shouldn't turn to GPS Painting Group for high-quality work. Start scheduling your property's pressure washing service today by giving us a call. Our experts would be more than happy to provide you with an estimate as well as answer any questions you may have. Reach out to us today to learn more.