Local. Trusted. Family Owned.
The Popcorn Removal Experts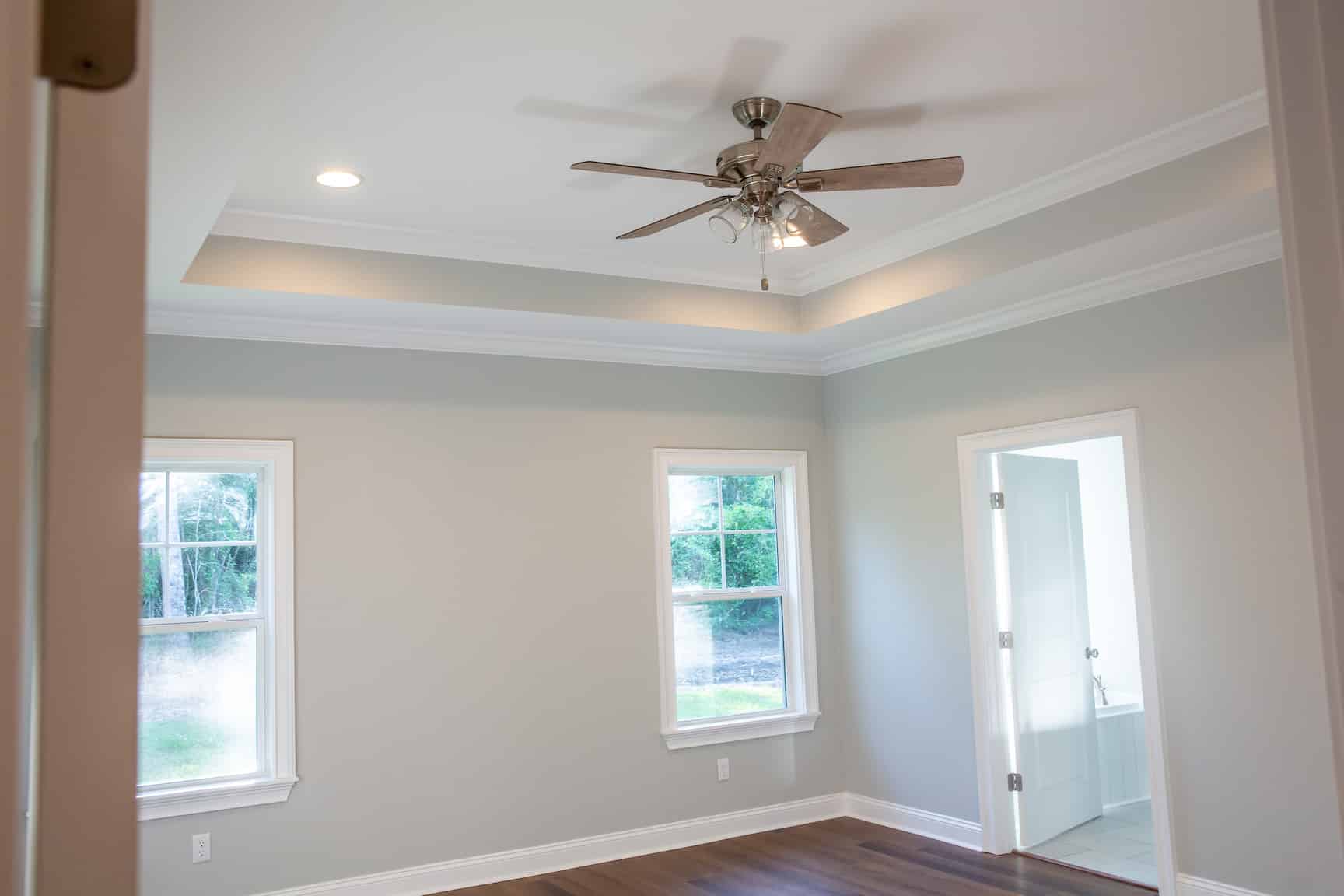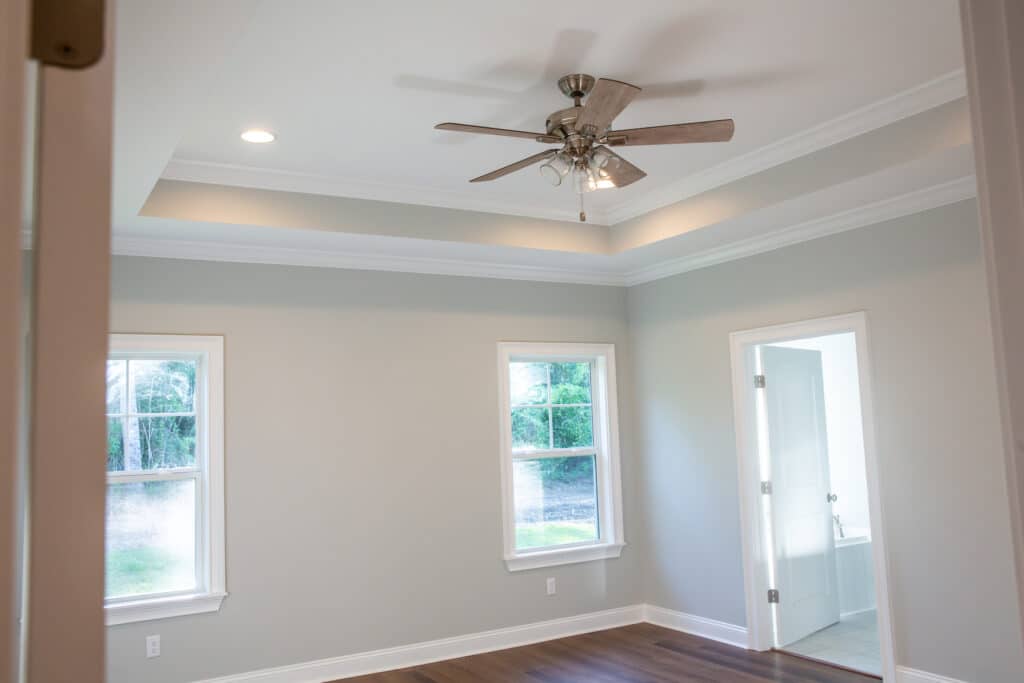 Top-Rated
Popcorn Removal
Popcorn ceilings are a thing of the past. If you have popcorn ceilings and want them removed, rely on GPS Painting Group for a quick, convenient solution. Here, we help you say goodbye to outdated ceilings by offering high-quality popcorn removal services to our local community. Instead of tackling this messy and daunting project yourself, be sure to trust a professional company that's reliable and reputable.
GPS Painting Group is the go-to company for many services, including popcorn removal. So, if you're looking to update your home to a modern, fresh style, you'll want to get rid of the popcorn and have a smooth ceiling surface. When you call for service, our industry-experienced and highly skilled professionals have all the tools, expertise, and knowledge required to remove your popcorn ceilings in a timely and efficient manner, so you don't have to worry about it! In addition to expertly removing your popcorn ceilings, we also retexture them, giving your home's interior a sleek and updated feel.
Whether there are popcorn ceilings in a single room or all throughout your home, you can always trust GPS Painting Group to provide the best-in-class popcorn removal you can depend on. There are plenty of reasons to get rid of your popcorn ceilings, including the following:
Prep for Painting: Popcorn removal reveals a smooth, clean ceiling that can be easily primed and painted to your preferences. Plus, if you need your room painted, we're here to help you with that too!
Update Your Home: Popcorn ceilings will make your home look outdated. Be sure you're keeping your interior living space up to date by using our effective and cost-effective removal services.
Boost Property Value: Did you know that keeping your popcorn ceilings can actually significantly decrease the value of your home? Get the most out of your investment with the help of our popcorn removal services.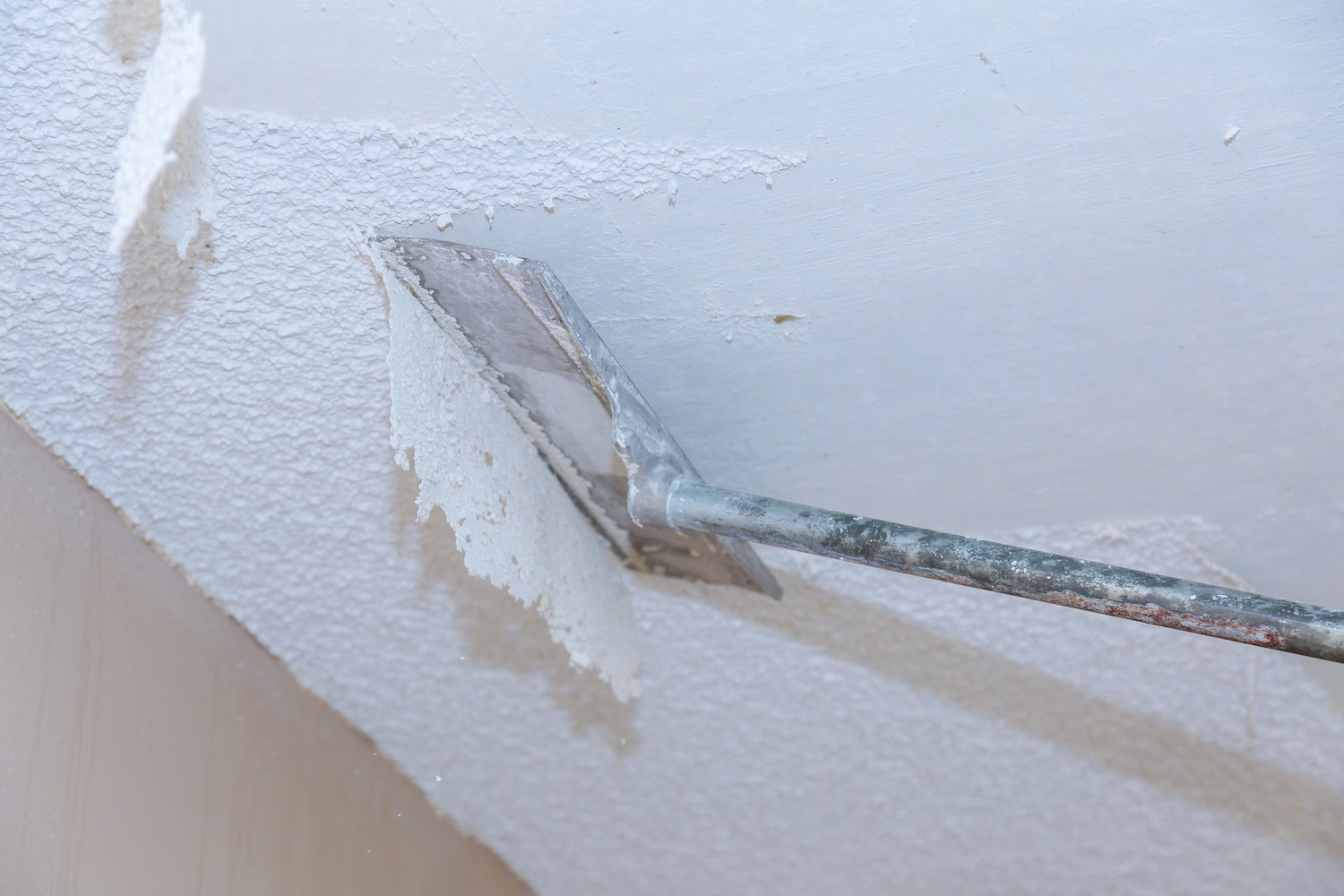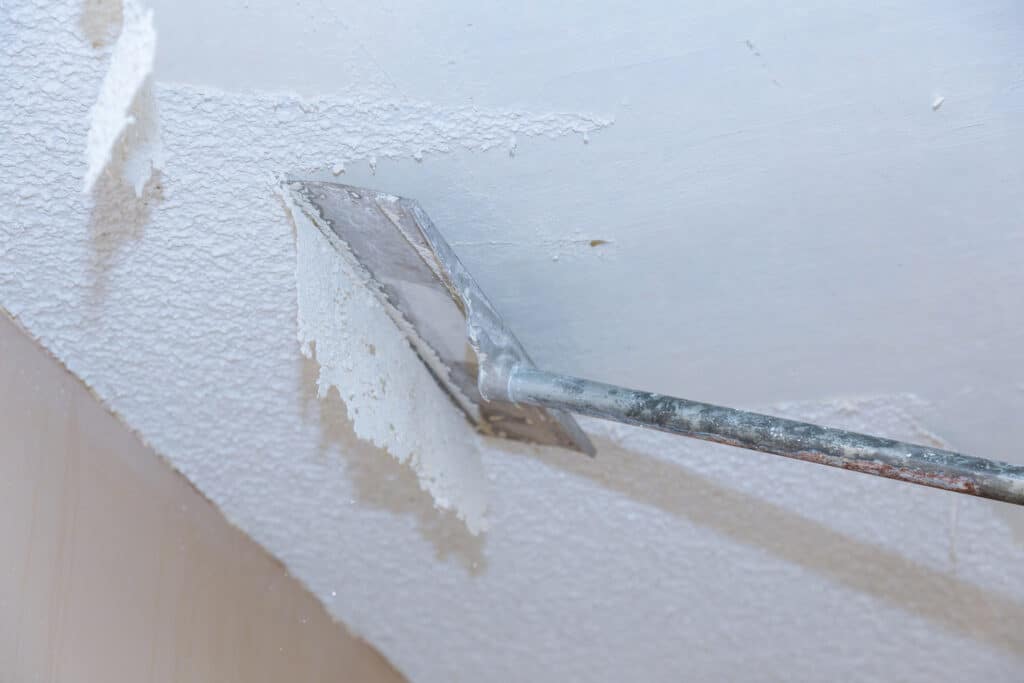 We hired *COMPANY NAME* for *SERVICE* and couldn't be happier with their service! From start to completion they were professional, on time, friendly, and were a pleasure to work with.
We couldn't be happier after the *SERVICE* service from *COMPANY NAME*. We will definitely be hiring them again in the future.
*COMPANY NAME* did an amazing job on our home. We would definitely recommend this company to anyone looking for professional *SERVICE*!
I highly recommend *COMPANY* to anyone who's looking for *SERVICE*. They were very thorough and reasonably priced as well!
Local. Trusted. Family Owned.
Up to...
***First Time Clients Only!

Just Click "Get A Quote!"
Thinking about removing your popcorn ceilings yourself? You may want to reconsider. Working with a professional company like GPS Painting Group will ensure your project is completed much faster and cleaner than any DIY approach. Plus, we work diligently to make sure you're completely pleased with the results of the project for a fully satisfying experience.


Let's get started on your popcorn removal! Reach out to us today to learn more about our services and to schedule yours.