Local. Trusted. Family Owned.
Frequently
Asked Questions
Why should I hire a professional painter?
There are many reasons to hire a professional painter. Hiring a painting contractor ensures your project meets health codes, is properly prepped and cleaned up, and provides a professional finish. Rather than hassling with ladders, toxic fumes and messy cleanup, hire professional painters to get the project done quickly and neatly.
Do you give advice for color selection?
Yes, we offer expert advice on what colors to choose. You also have the option to test sample colors on your walls before making your final decision.
What should I do to prepare for painting?
Our crews will be careful to protect all your furniture, fixtures and floor coverings when they prepare the area; however, we do ask that you clear the room of any small items and breakables. We can also move the bigger items for you when we arrive, if needed.
How long does a job take?
The length of a project varies. Most of the residential painting we do can be completed in less than a week; however, we also have jobs that take upwards of two weeks. Commercial painting projects can take longer depending on the size of the building(s). Throughout the entire project, we make sure to keep you very informed of the timeline. If we think the project may take longer than expected, we let you know right away.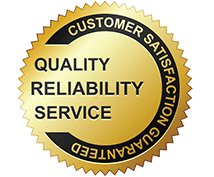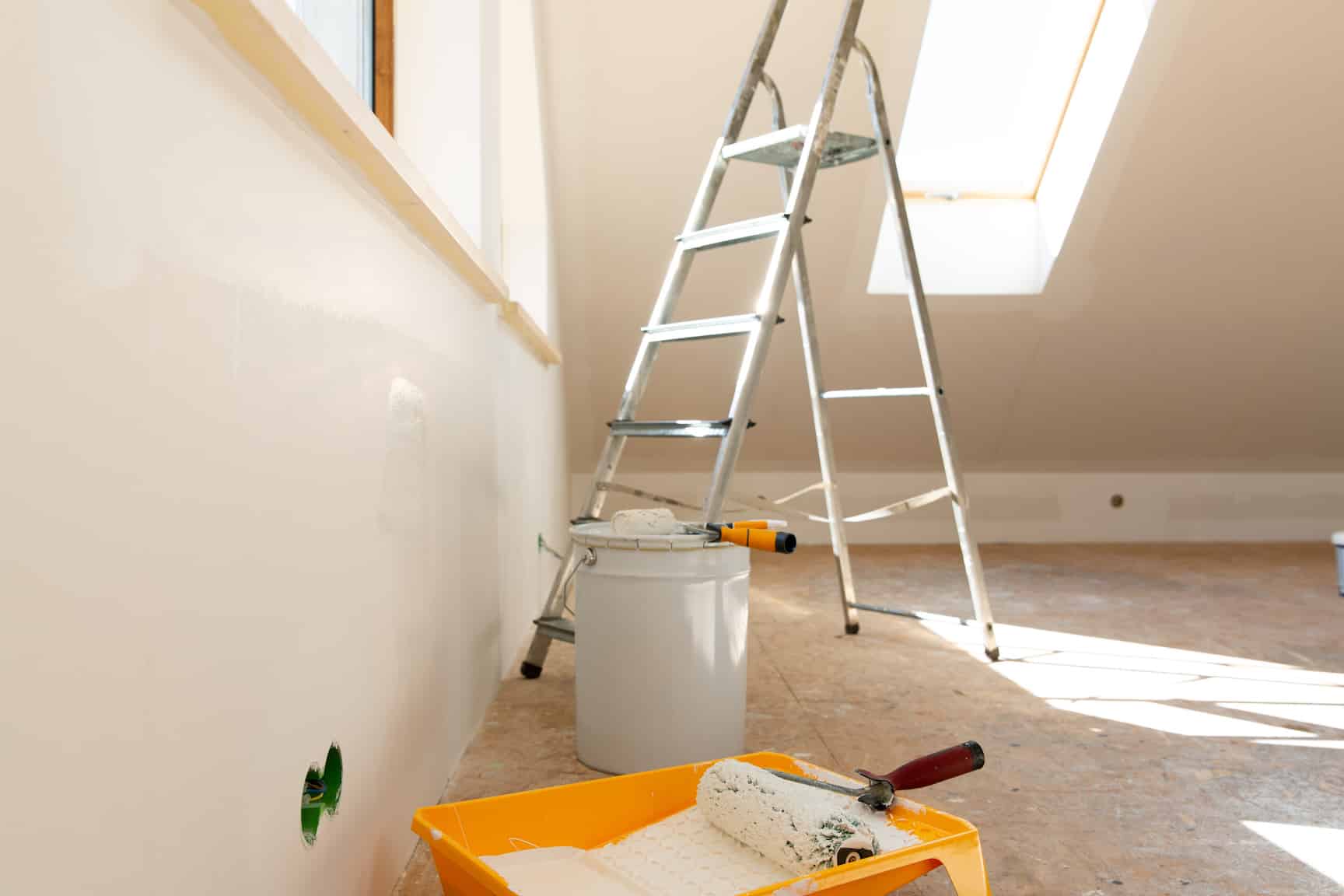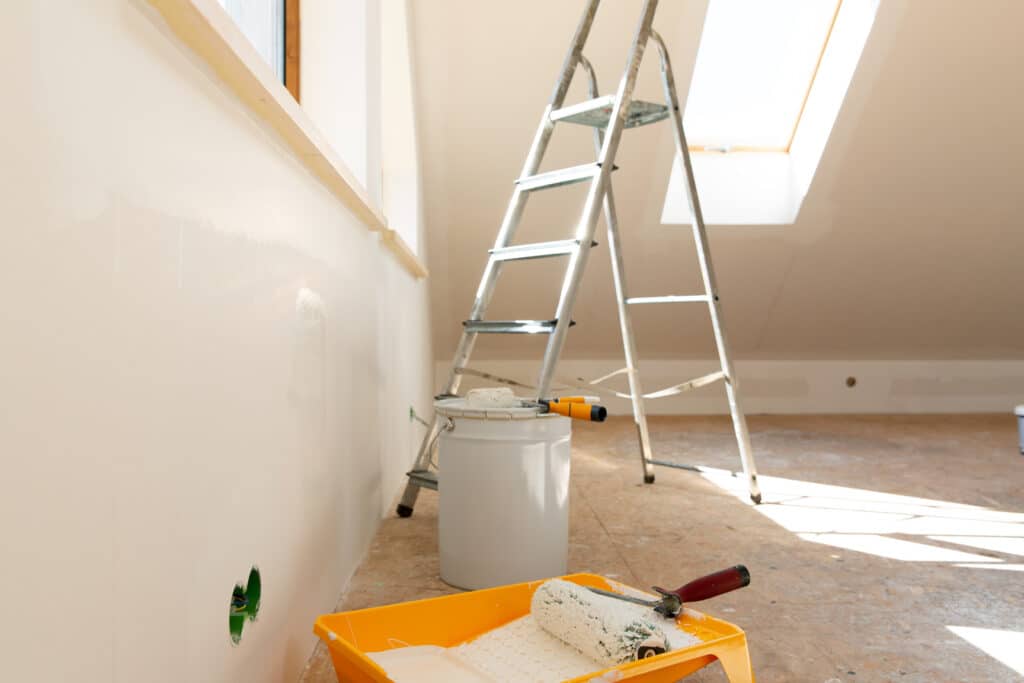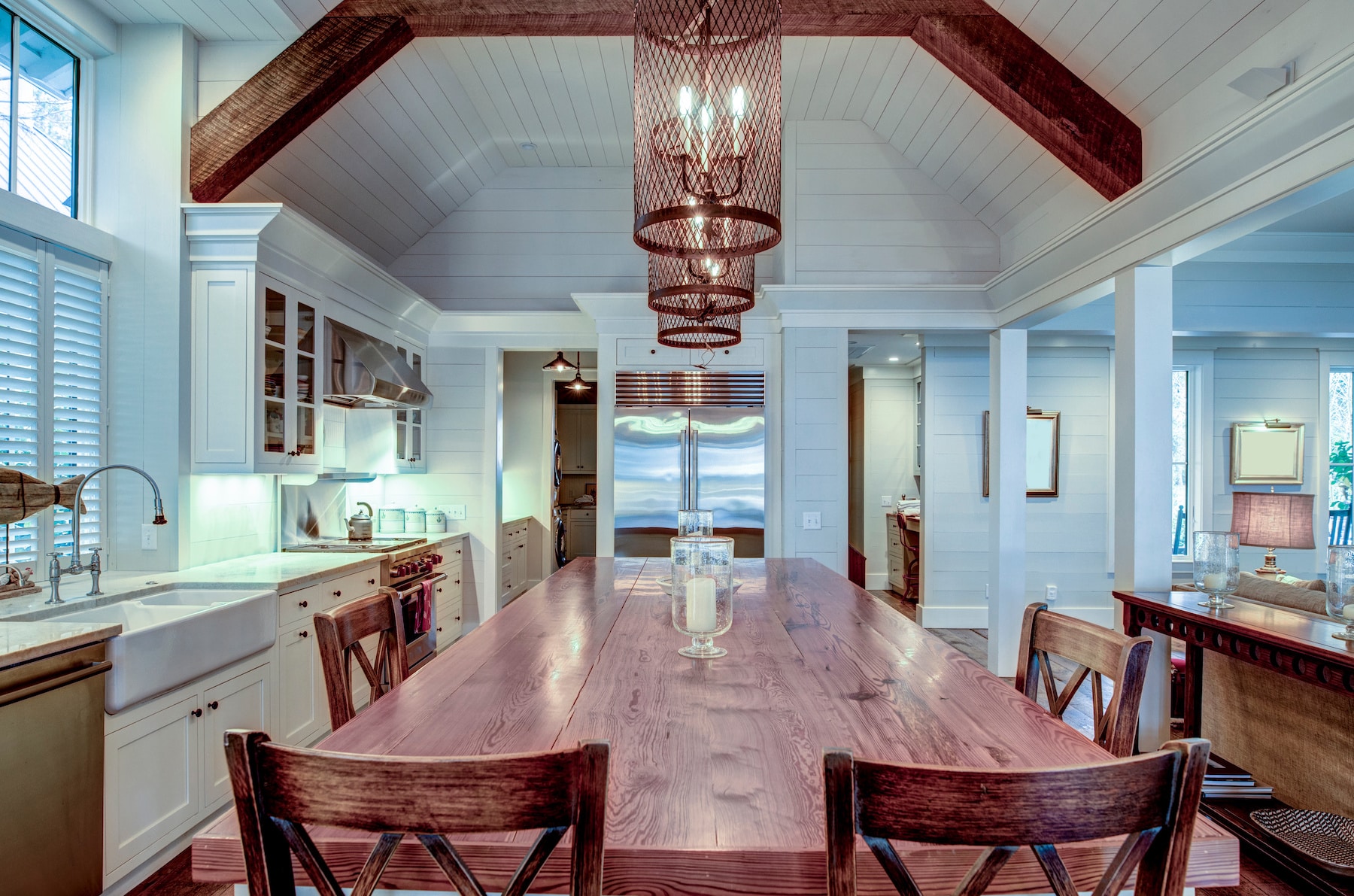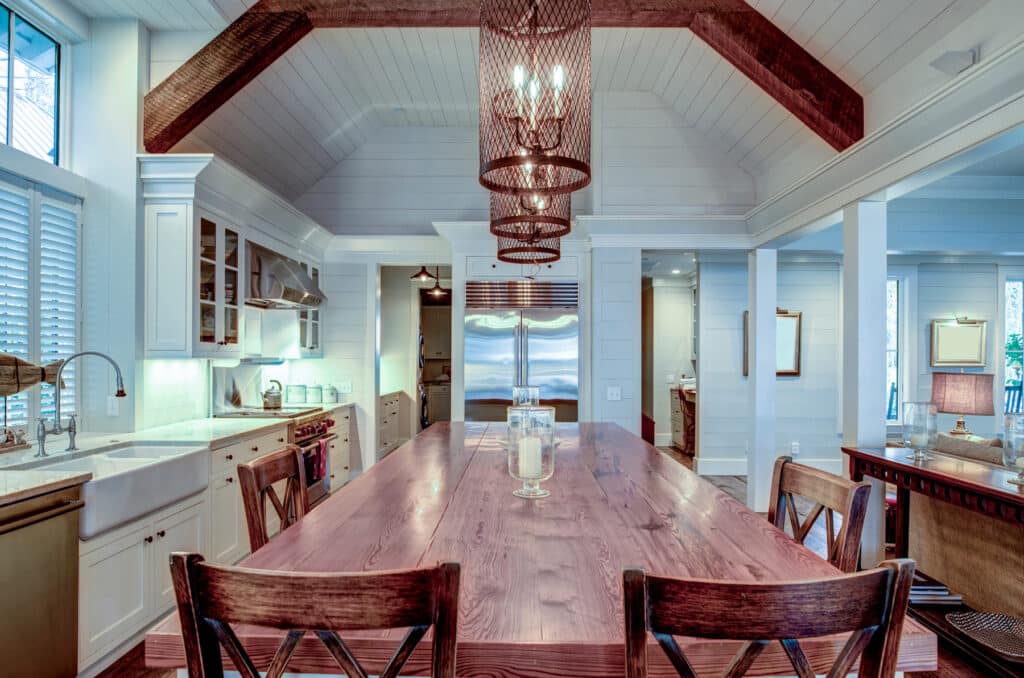 Frequently
Asked Questions
Do I need to use a special paint in the bathroom and kitchen?
In areas with high amounts of water/humidity or food preparation, we use a mildew-resistant paint that provides a durable, easy-to-clean finish.
Do you provide touch-up paint after you are finished?
Yes. When we've completed painting, we provide all the leftover paint for the touch-ups.
Can I leave my home while your painting crew works?
Absolutely. We provide a worry-free customer experience. Our crew will be busy prepping and painting your property. We are fully licensed and insured, taking care of the details from start to finish.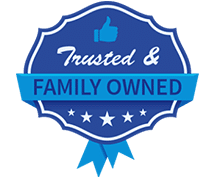 We hired *COMPANY NAME* for *SERVICE* and couldn't be happier with their service! From start to completion they were professional, on time, friendly, and were a pleasure to work with.
We couldn't be happier after the *SERVICE* service from *COMPANY NAME*. We will definitely be hiring them again in the future.
*COMPANY NAME* did an amazing job on our home. We would definitely recommend this company to anyone looking for professional *SERVICE*!
I highly recommend *COMPANY* to anyone who's looking for *SERVICE*. They were very thorough and reasonably priced as well!
Up to...
***First Time Clients Only!

Just Click "Get A Quote!"